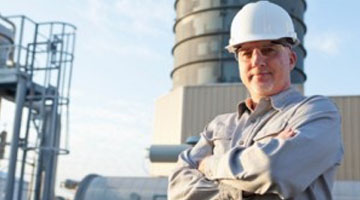 Our People
Our employees have various levels of experience which we constantly strive to invest in, giving us the right skills for the future. We have developed our own training modules and also offer a range of signalling courses to the rail sector.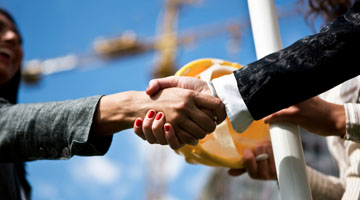 Our Approach
MGB's commissions range from providing key engineering personnel on client projects through to the delivery of turnkey signalling design packages. To date we have supported clients on railway projects in Australia, Malaysia, India, Thailand and the UK, and our ongoing success depends on establishing a reputation for engineering excellence.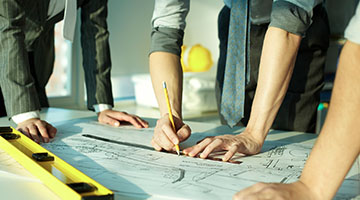 What We Do
MGB was established to address the challenges and opportunities that exist in the international railway signalling market by introducing cost effective added-value services and products wherever possible. The company is pro-actively working with its clients towards the goals of signalling design standardisation and thus project cost reduction.